WELLNESS PERTH NATURAL MEDICINE
Combining sophisticated health testing solutions with the traditional wisdom and power of natural medicine!
Providing excellence in integrative evidence-based natural medicine
Utilising innovative laboratory testing in combination with years of successful clinical experience
Resolving your health concerns with exceptionally detailed and progressive patient care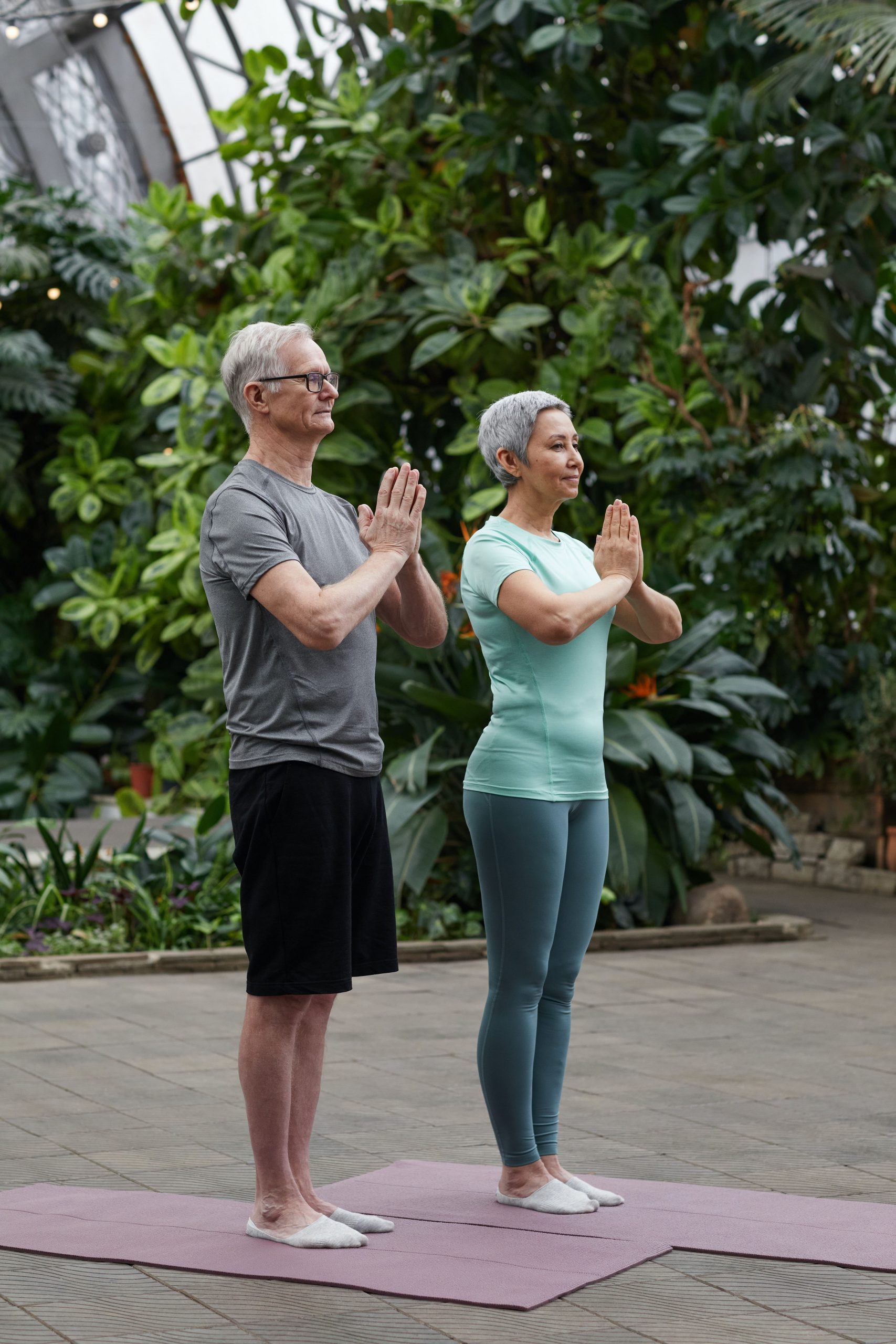 At Wellness Perth Natural Medicine we do things differently when it comes to your health and finding answers for you. We're proud to be at the forefront of modern medicine with our health testing and analysis techniques because we're extremely passionate about being able to find answers for your health issues. The reason that we're so passionate about finding answers for you is simply because once we've found the reason or cause behind what's going on in the body, it becomes very simple to quickly fix the problem….and have you back to great health and well-being!
Adrenal fatigue is fast becoming the health issue of the 21st century, and it's no surprise since our modern day lives include increasingly high levels of stress, pressure, and demands. Typical daily symptoms of adrenal fatigue can inlude:
Waking up tired, or feeling un-refreshed in the morning.
Feeling tired during the day.
Needing coffee, colas, chocolate or sugar to keep going.
Afternoon energy slump.
Being unable to easily fall asleep at night or waking up during the night.
Craving salty, sugary or carbohydrate snacks or foods.
Wellness Perth Natural Medicine is the highly successful practice combining advanced health testing technology with the traditional wisdom & power of natural medicine.
Click on a condition to learn more!
Click on a test to learn more!
Click on a service to learn more!
Let us guide you to a happier, healthier you.
Monday 8.00am – 6.00pm
Tuesday 8.00am – 6.00pm
Wednesday 8.00am – 6.00pm
Thursday 8.00am – 6.00pm
Friday 8.00am – 6.00pm
Our philosophy is to guide you through a rapid recovery to full health and happiness, by combining the traditional wisdom of natural medicine with state-of-the-art health testing technology and science. We sincerely look forward to working with you towards your permanent good health and happiness.
Kylie Robshaw
DIRECTOR @ WELLNESS PERTH NATURAL MEDICINE